Thanks to JTV for sponsoring this post! I was compensated and also received the gorgeous jewelry pieces that I'm wearing from JTV.
This past weekend was my company's holiday party and I couldn't wait to get decked out in a 1920's-esque dress, since the theme was The Great Gatsby! I wanted to put together a look that was more of a nod to the movie and the Roaring 20's rather than full-on flapper girl, and when I spotted this dress I knew it was perfect. Metallics are the new neutral so I loved the shimmer of this dress, and you really can't go wrong with burgundy for a holiday party. The fancy pleating was the icing on the cake. Of course, I needed some sparkle to complete the look and wore all new jewelry pieces that JTV recently sent me. I'm wearing their Bella Luce Bracelet, champagne ring, teal fluorite ring, and these pretty dangle pearl earrings. I'm obsessed with all of them! I love that each of the pieces are very holiday-glam, but I'll also be able to wear them well past the holidays too. If you're looking for a holiday gift, whether it's for your significant other, a co-worker, friend, or your child's teacher, any of these pieces would be perfect. If you're looking for even more inspiration, I've picked out a few more of my favorite jewelry pieces from JTV in this ultimate holiday jewelry gift guide! By the way, can you tell I like what I like? All of the emerald cut, rose gold, and delicate gold jewelry, please! If you need more inspo, you can check out JTV's holiday gift guide here.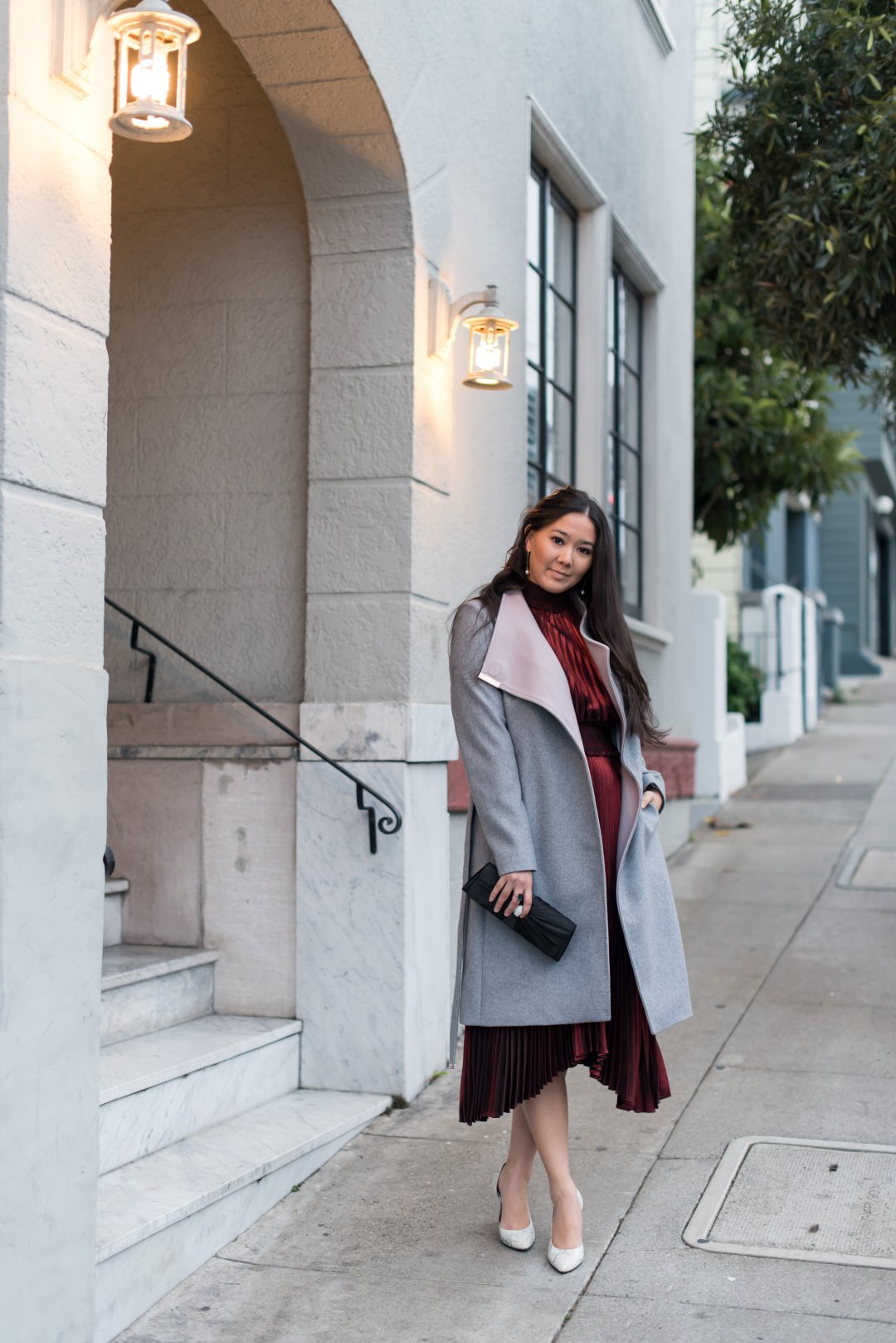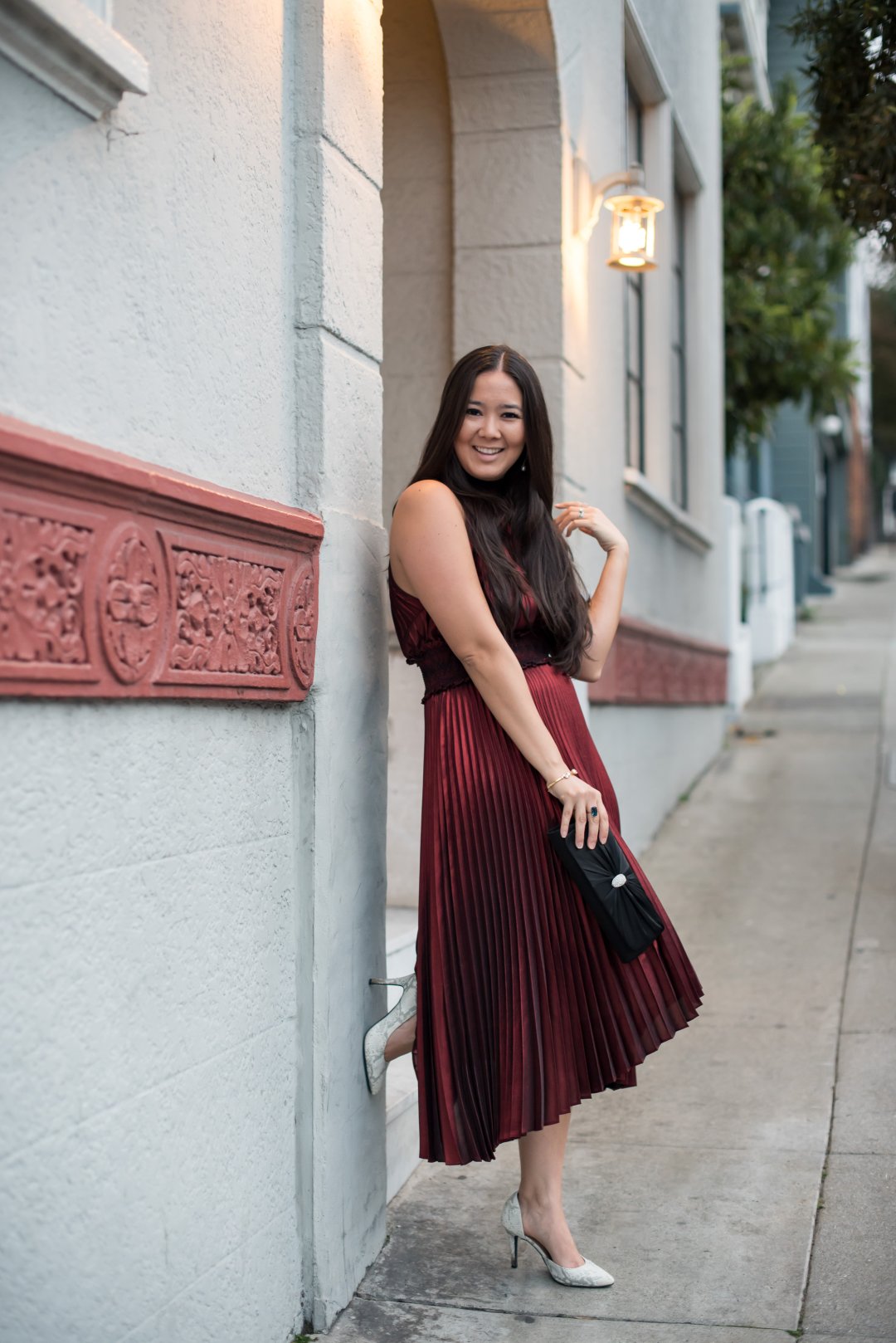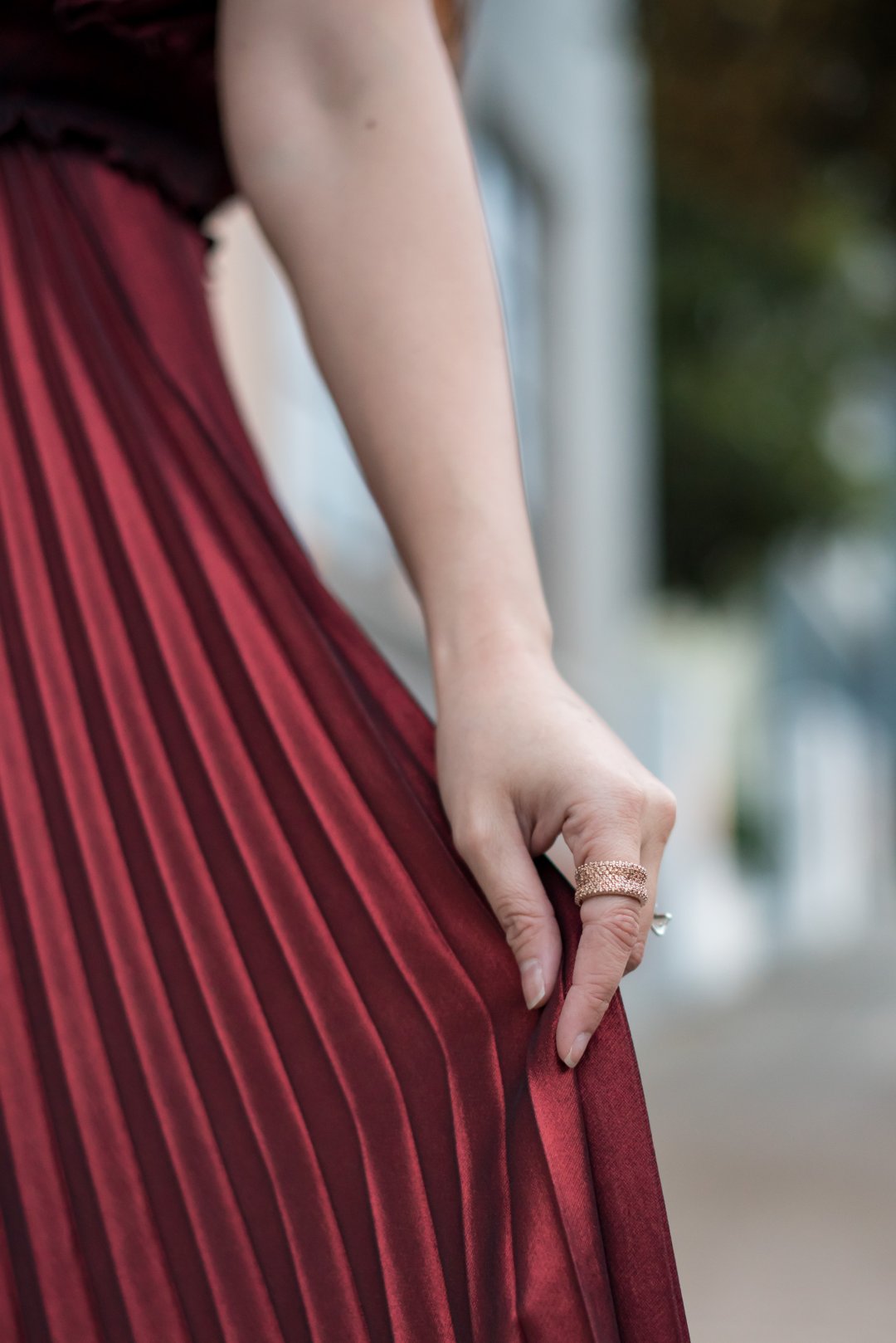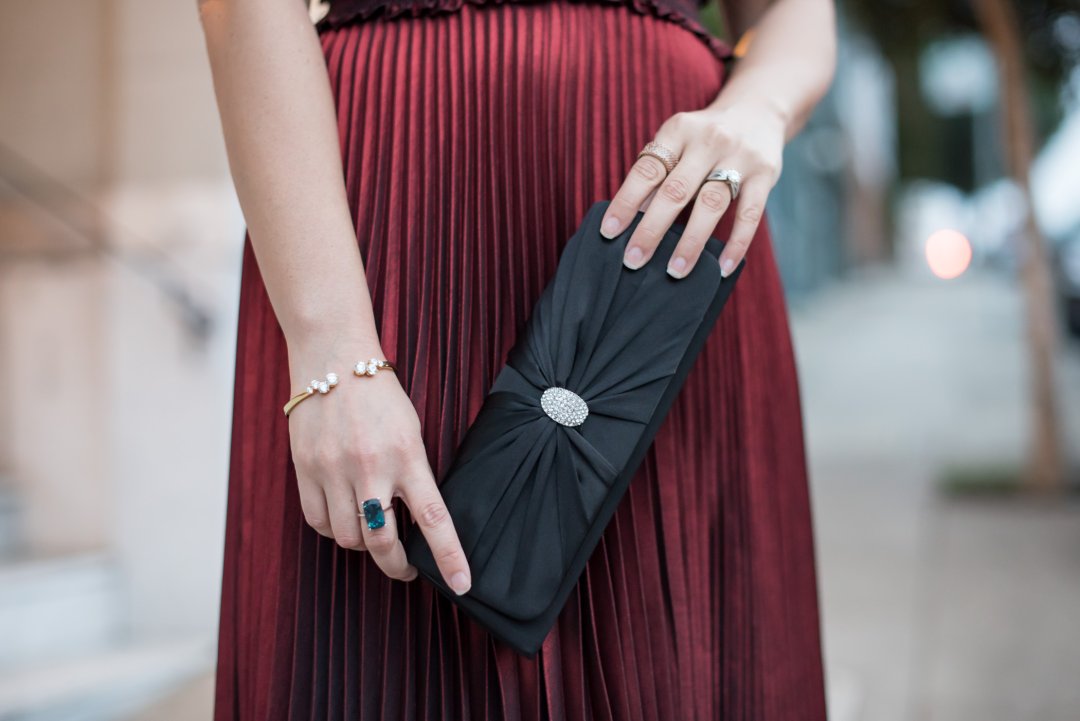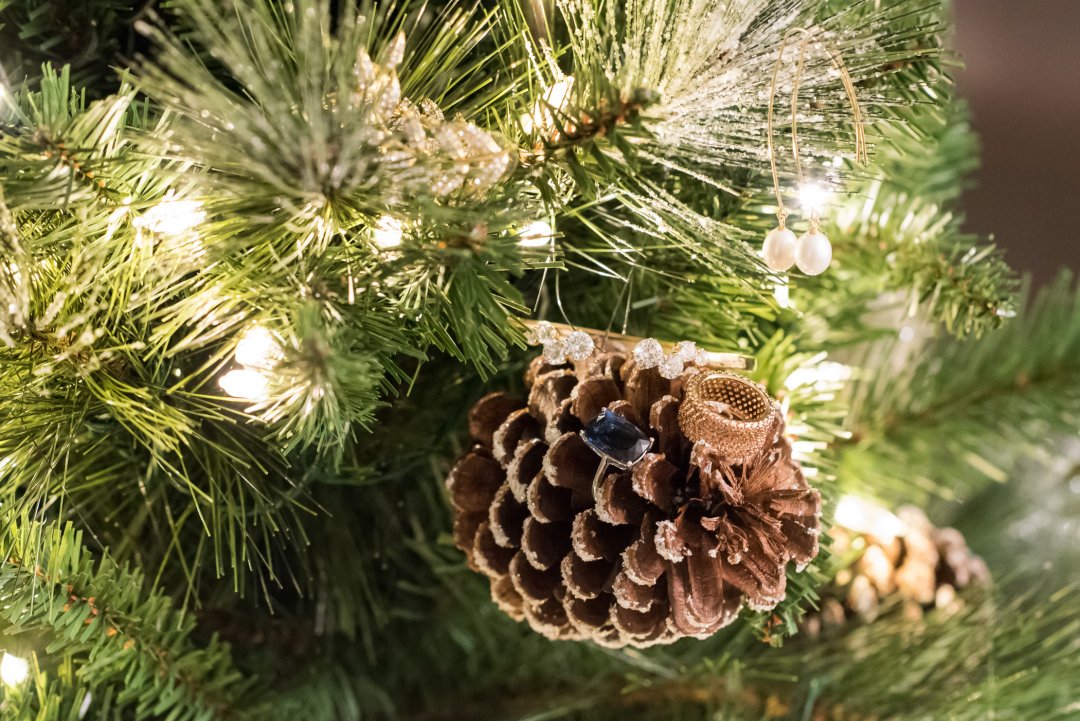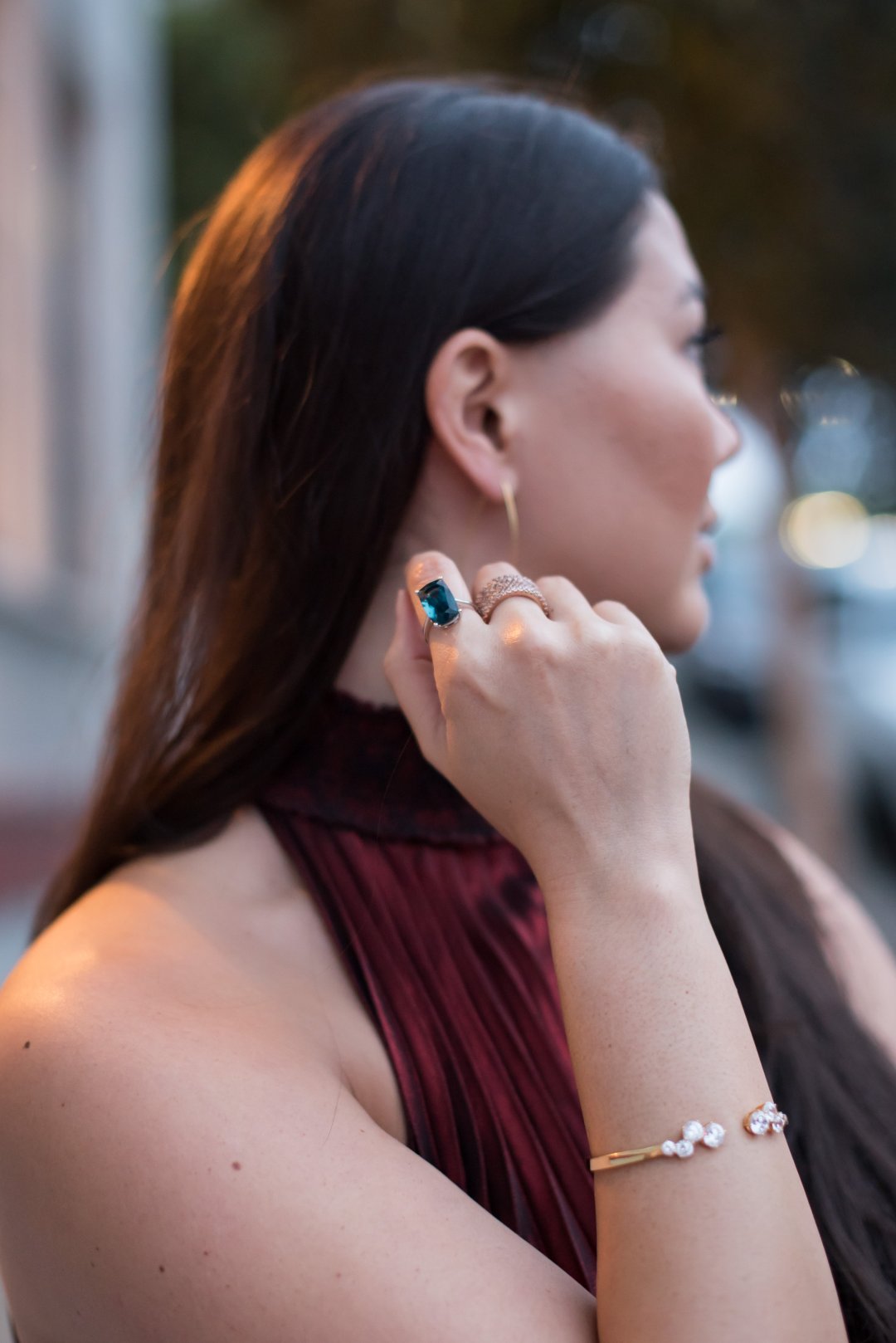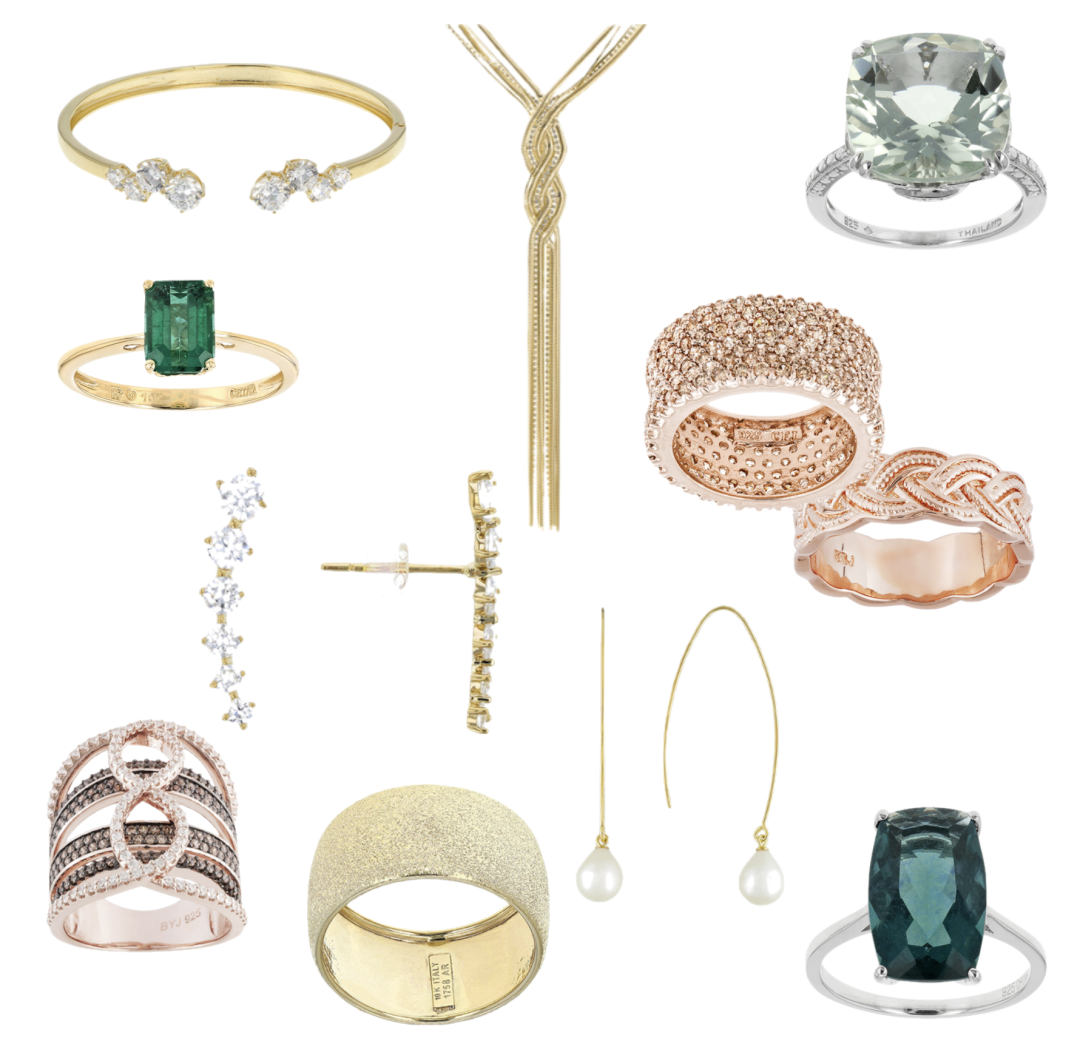 My blog may contain links to other websites. I am not responsible for the privacy policies of those other websites. When you click on a link, your information may be collected by those websites, so I encourage you to read their privacy policies. Affiliate links are not associated with JTV.
Elise Armitage is an entrepreneur and founder of What The Fab, a travel + lifestyle blog based in California. At the beginning of 2019, Elise left her corporate job at Google to chase her dreams: being an entrepreneur and helping women find fabulous in the everyday. Since then, she's launched her SEO course Six-Figure SEO, where she teaches bloggers how to create a passive revenue stream from their website using SEO. Featured in publications like Forbes, Elle, HerMoney, and Real Simple, Elise is a firm believer that you can be of both substance and style.